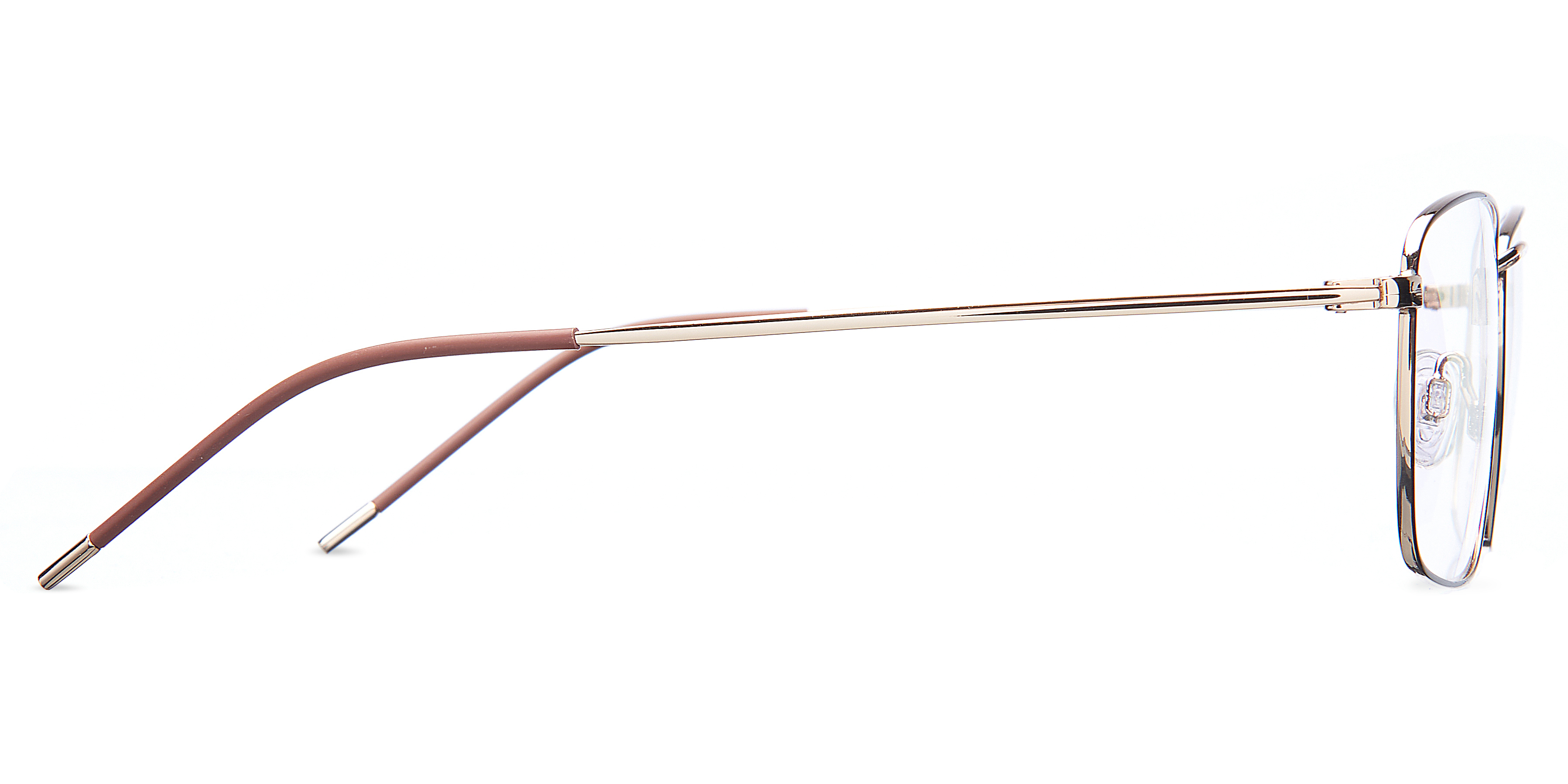 ---
Delivery options available
Standard Delivery
3-7 working days, complex orders 7-14 working days. Sent via Royal Mail.
Would you like your glasses by
Tuesday?
By selecting 2 Day Delivery* your new pair of glasses will be custom-made by us, in our UK lab and shipped securely via Royal Mail Tracked 24 within two working days.
*on selected styles only
Other lenses you may like
Our Promise
Free returns & Fast Delivery
We have a 30-day, no-questions-asked return policy for all our frames as well as a one-year, no-scratch guarantee for our lenses; we'll replace your scratched lenses for free within the first 12 months.