Easy online ordering



More About RayBan RX7066 52
How to find your measurement

Product attributes

Shiny Finish
Standard hinge
Fixed Nose Rest
Brand / Style

Ray Ban
Wayfarer
Full Rimmed
Equally parts intelligent and quirky, the soft square shape on these trailblazing frames is irresistibly cool. Keep it active with wide fit temples and a super fun waved arm shape.
Available Lens Options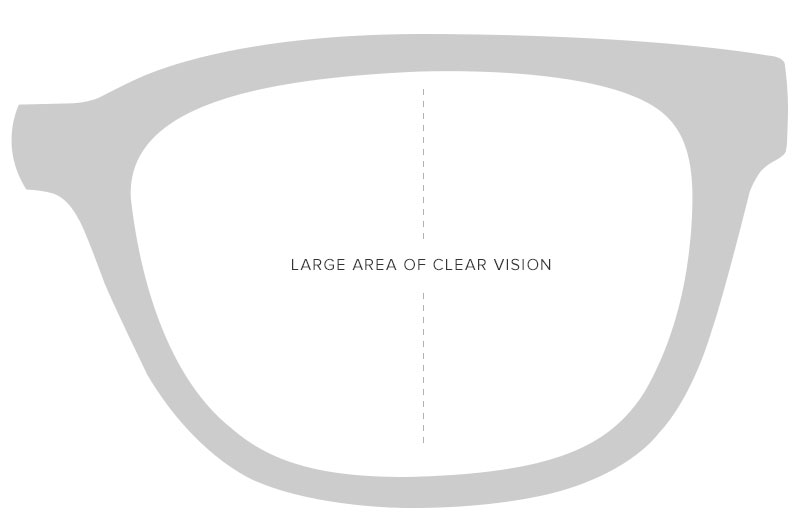 These are the most common type of lenses.
They correct a single field of vision, like distance or reading.
Has a single prescription power across the whole lens.
Can be used for everyday use, driving, reading or computer work for example.
Divided into two parts, the top for distance and the bottom for reading.
There is a visible segment at the bottom of the lens which contains the reading prescription.
For customers who want both distance and reading prescriptions in the same lens.
Can be called a Flat Top, D Segment or Straight Top lens.
These lenses have the distance prescription at the top, intermediate in the middle & reading at the bottom.
You can wear one pair for all your vision requirements. No need for multiple pairs for multiple uses.
Have no visible segments like bifocals.
Have a smooth progression from distance at the top to reading at the bottom of the lens.
Select these if you do not require vision correction and want your glasses for fashion use only.
Plain lenses without any prescription.
Good for non-prescription sunglasses.
Our Promise
Free returns & Fast Delivery
We have a 30-day, no-questions-asked return policy for all our frames as well as a one-year, no-scratch guarantee for our lenses; we'll replace your scratched lenses for free within the first 12 months.